As mentioned, I've been working on another issue of Everyone Makes It to the 31st Century, only it turns out I was more finished than I thought! Woo!

For those who missed it, here's the first issue. This one might make more sense if you've read it.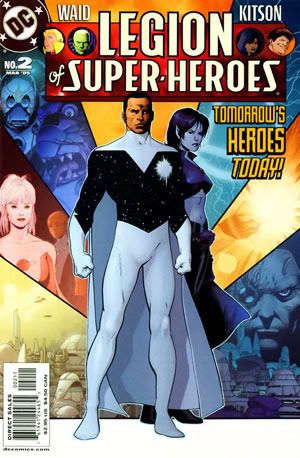 .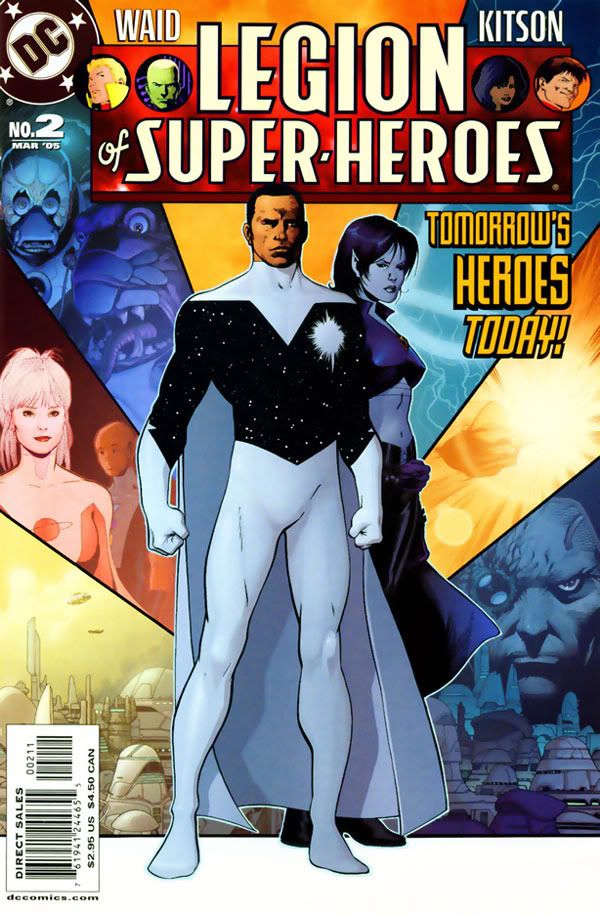 .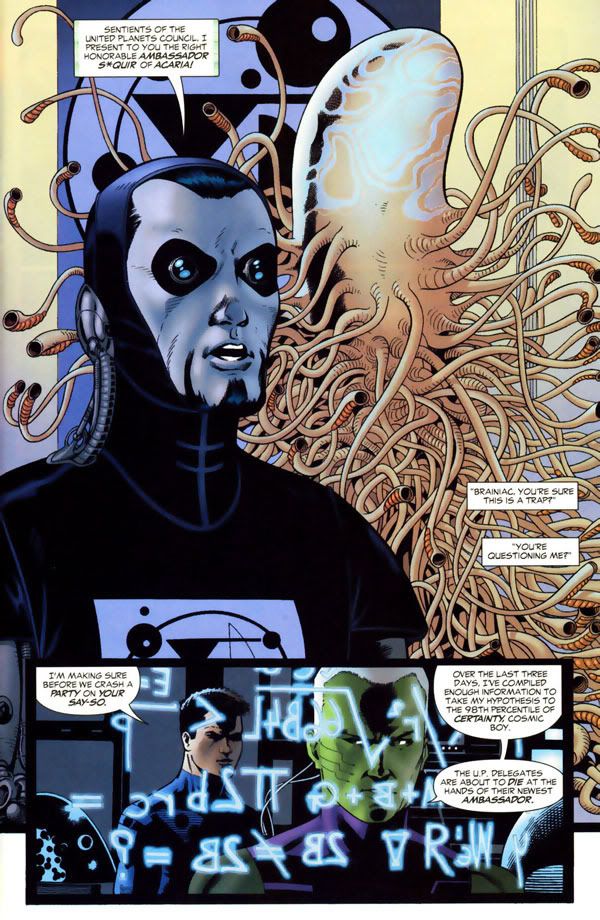 .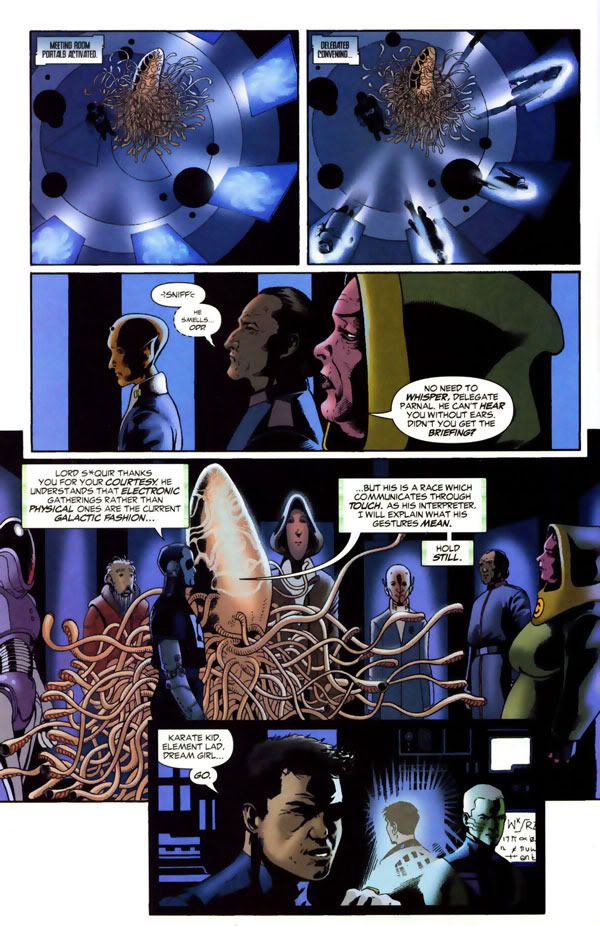 .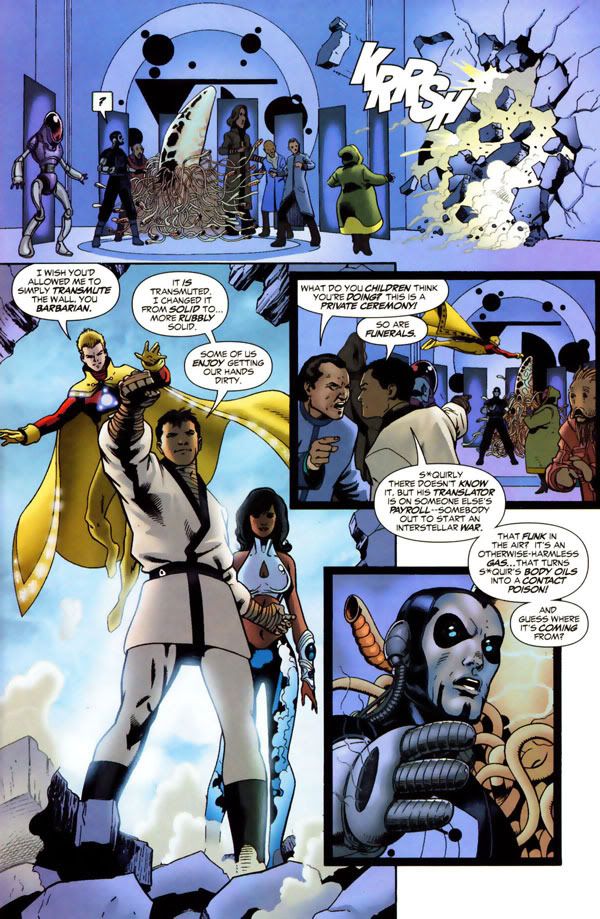 .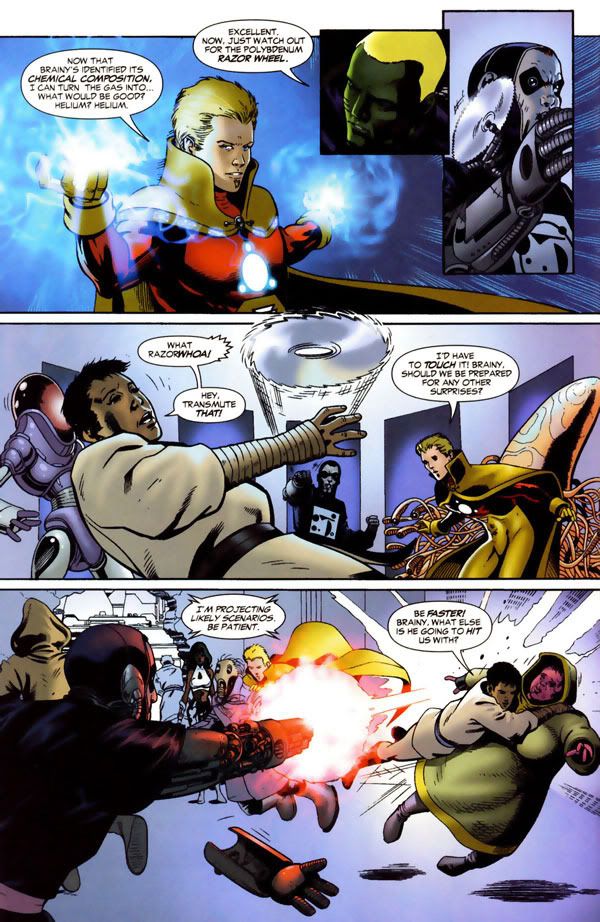 .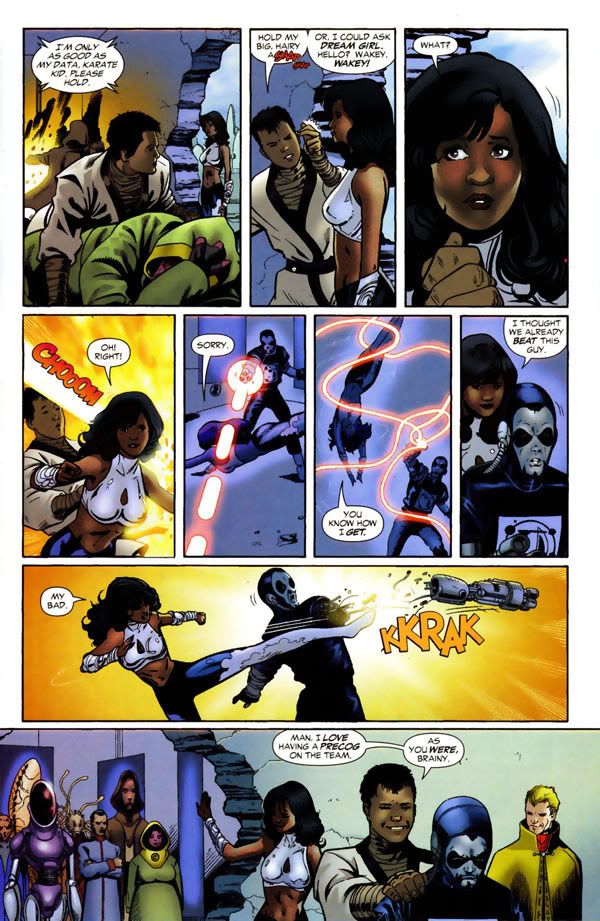 .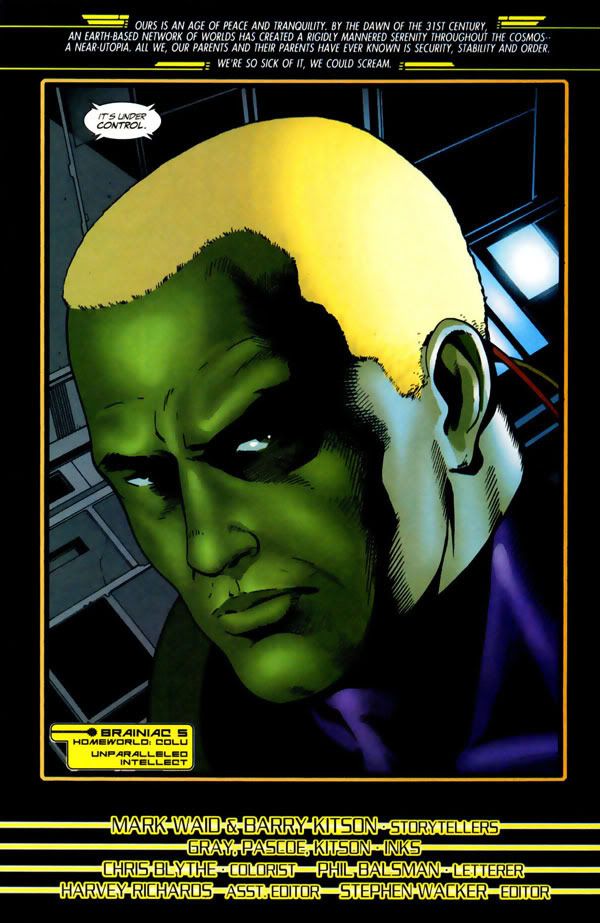 .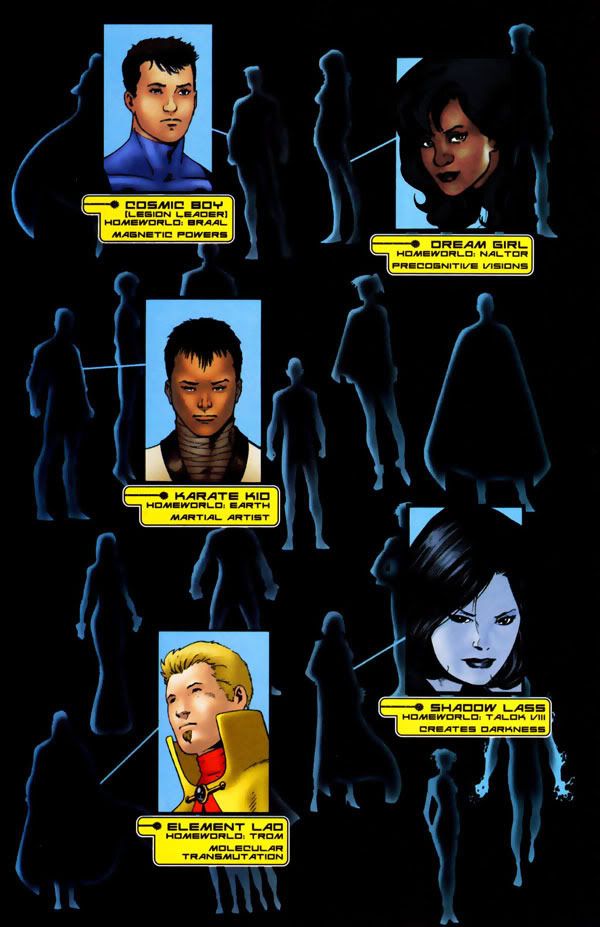 .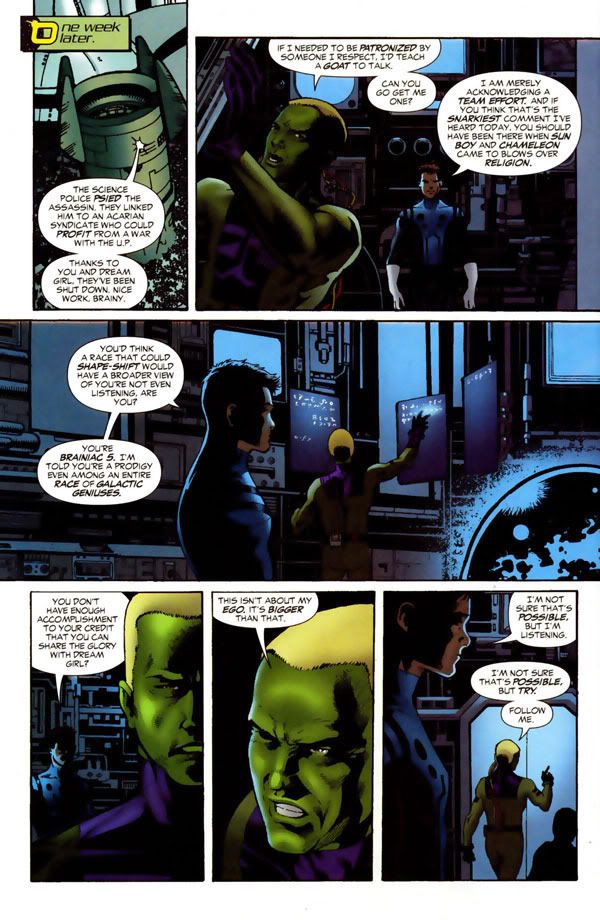 .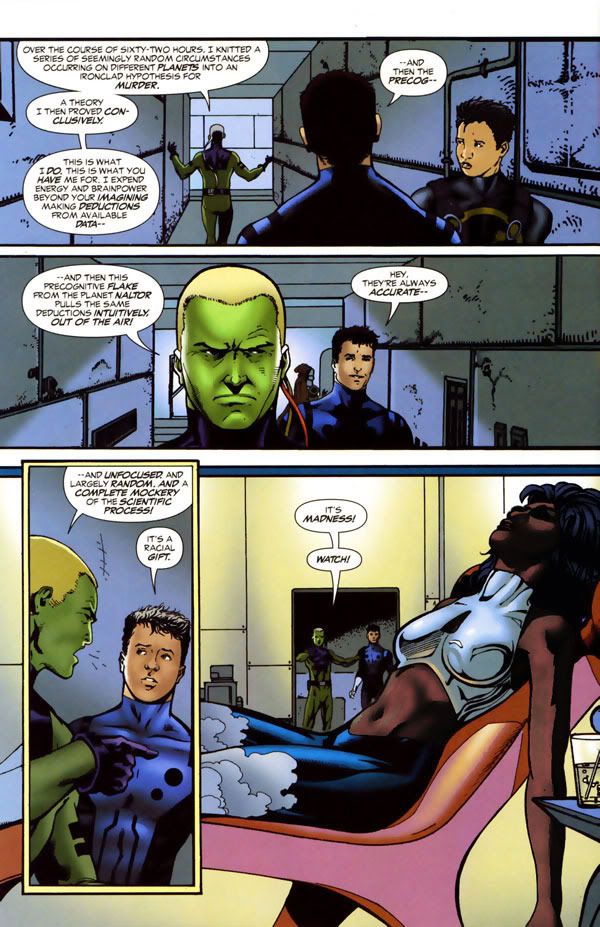 .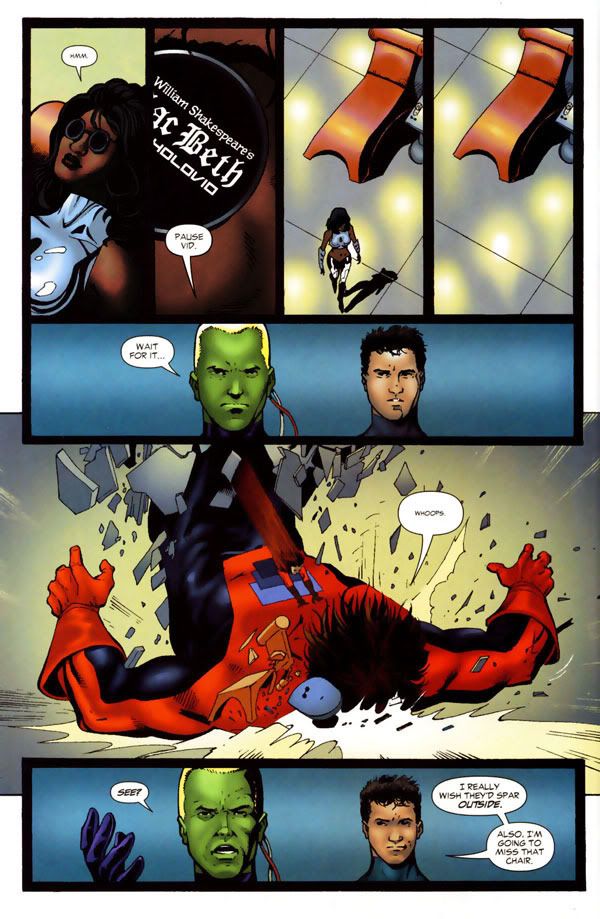 .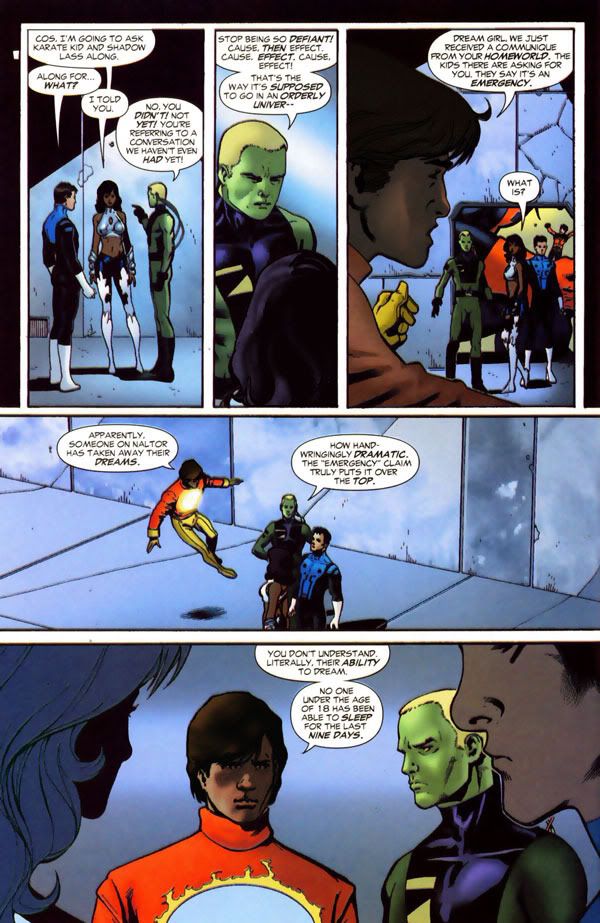 .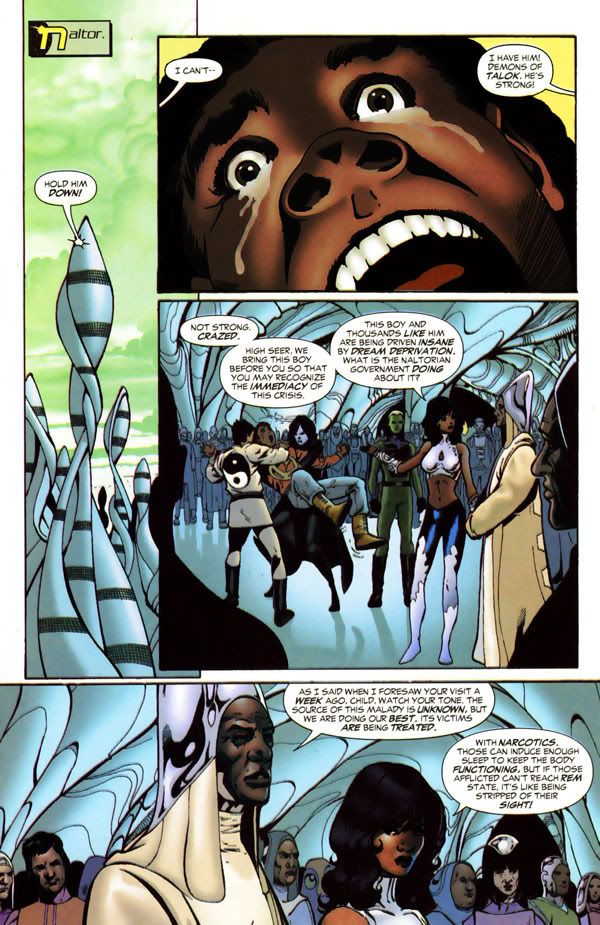 .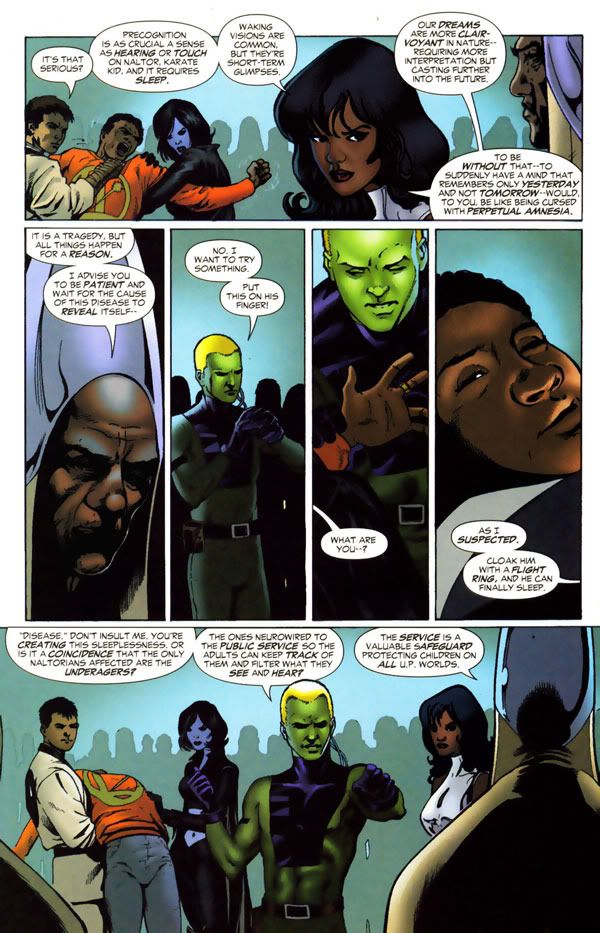 .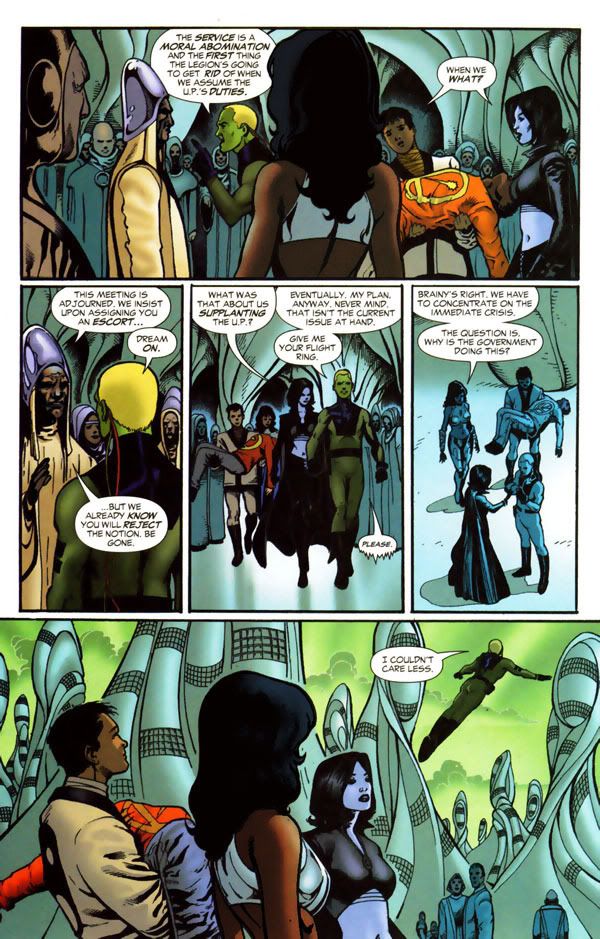 .


.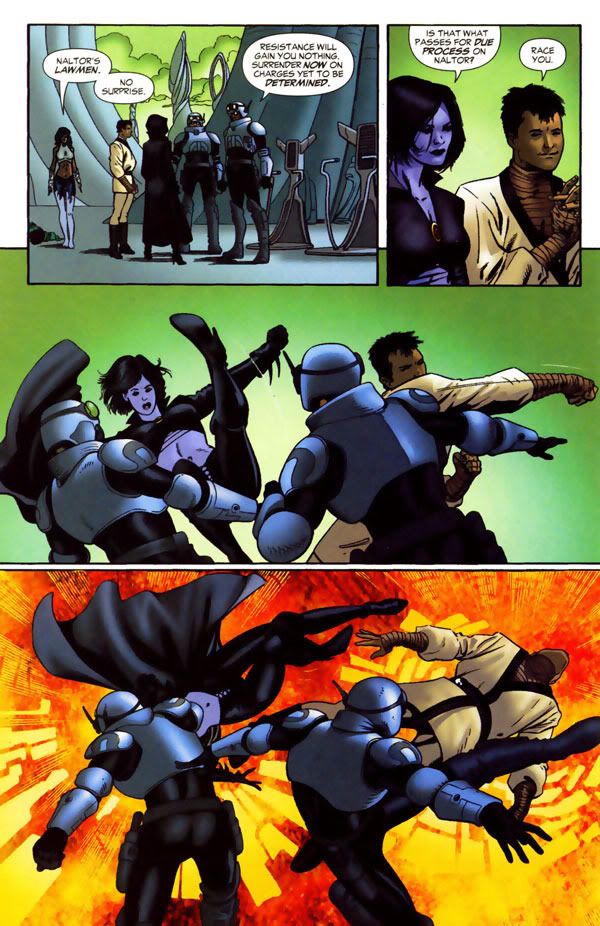 .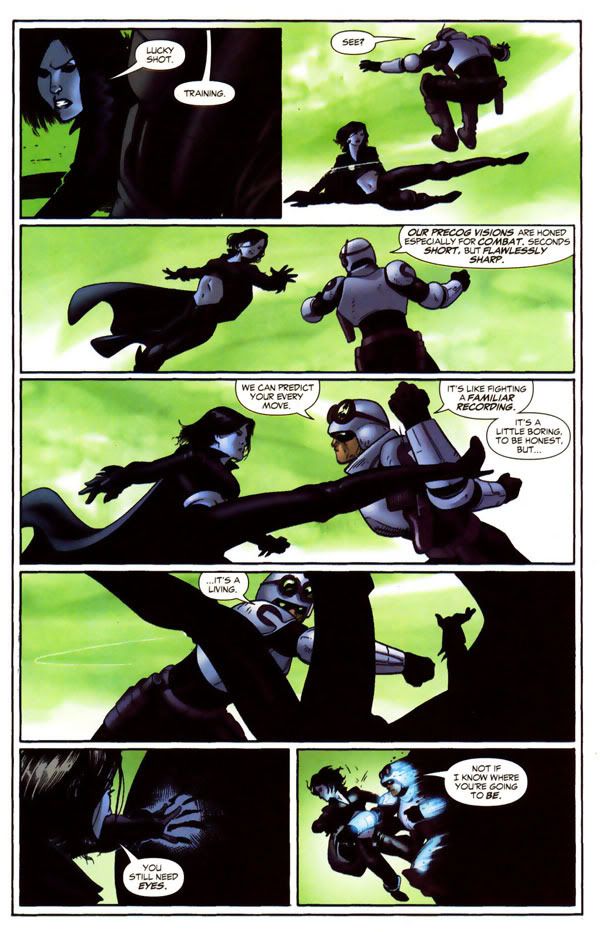 .


.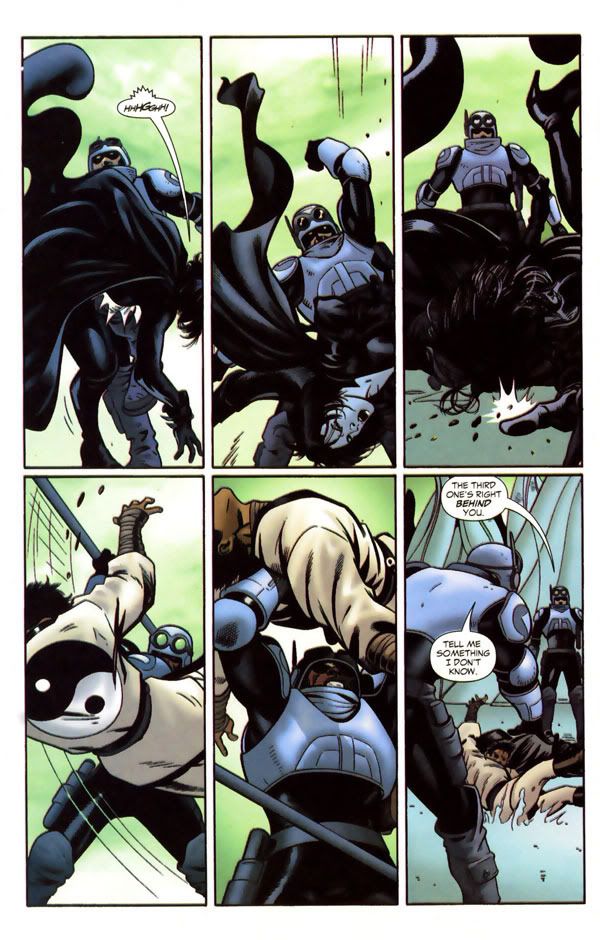 .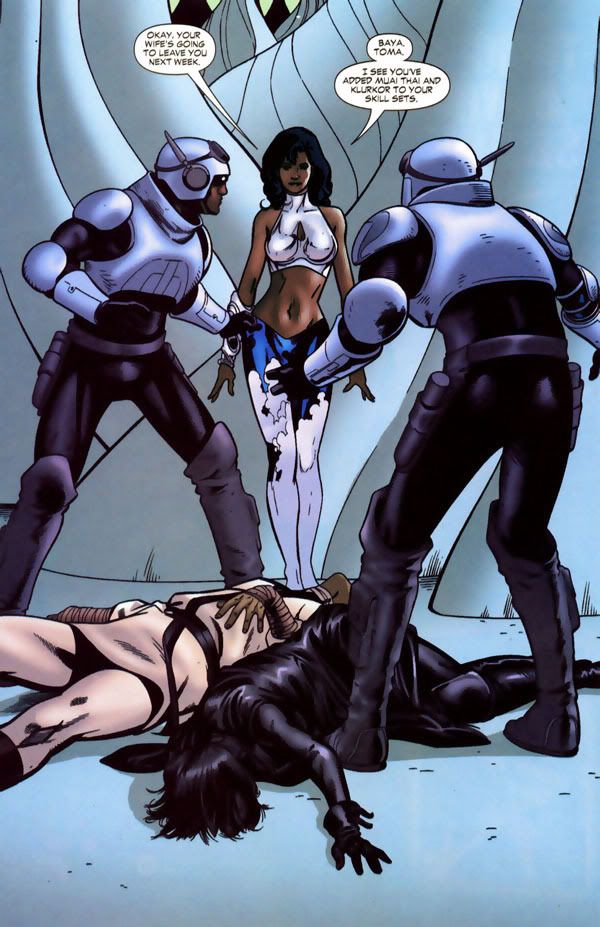 .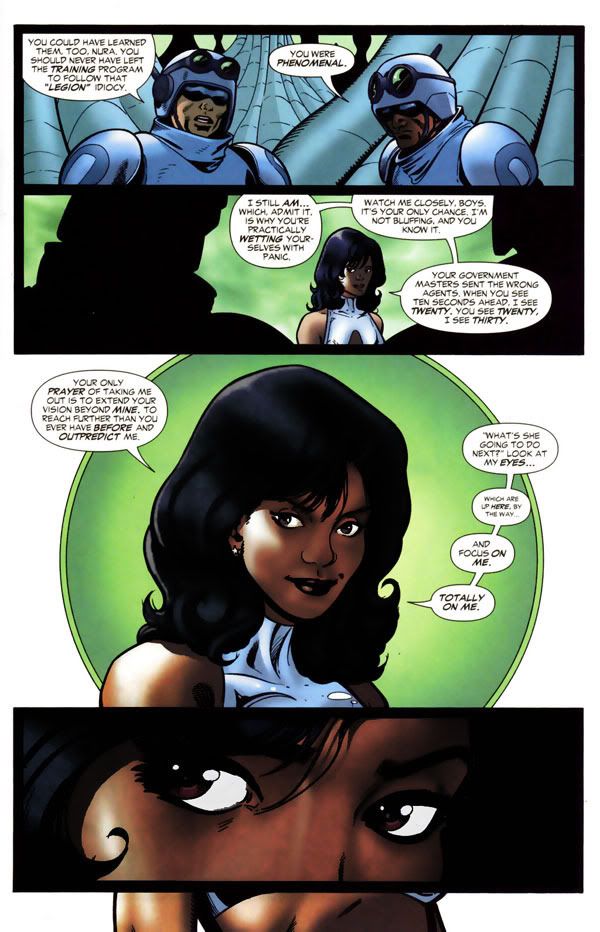 .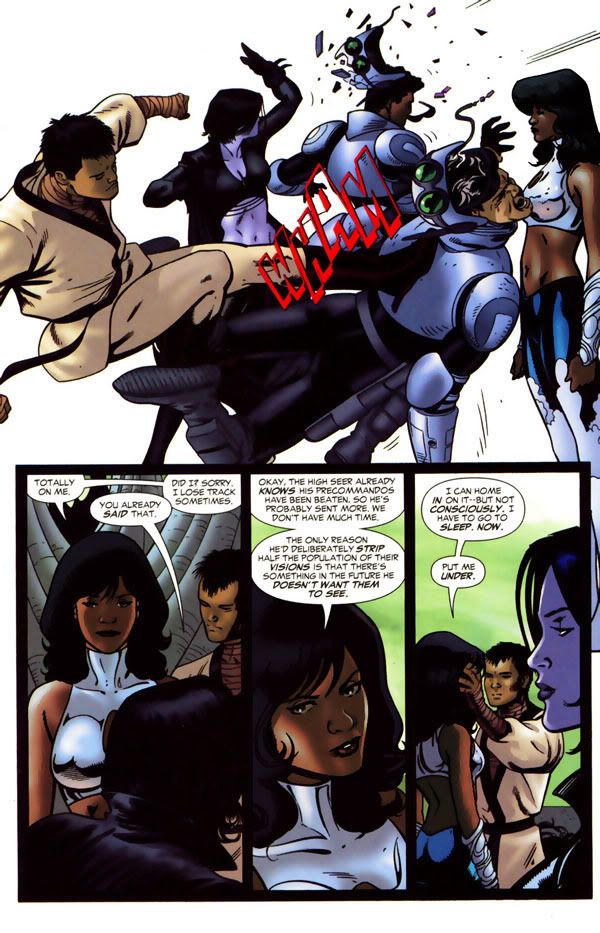 .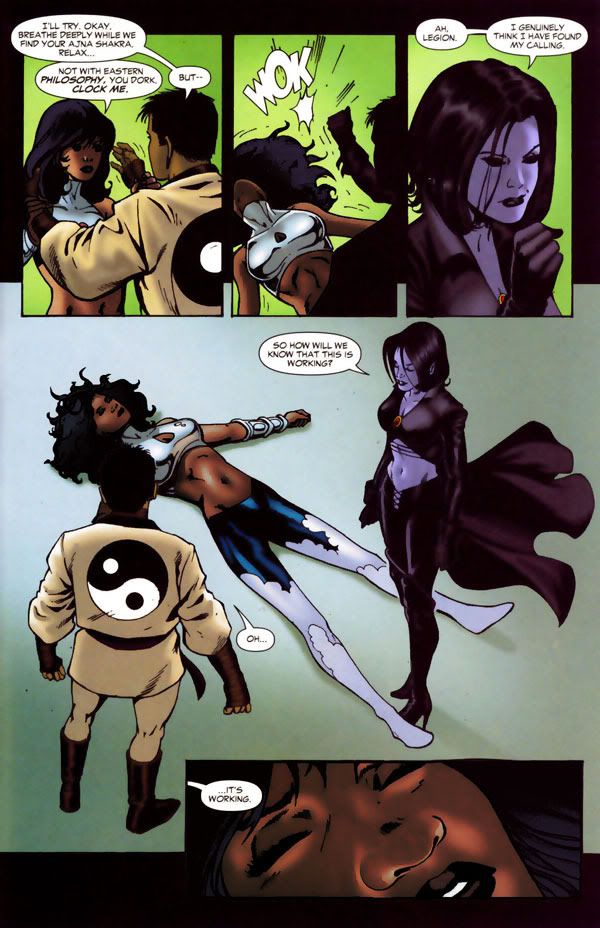 .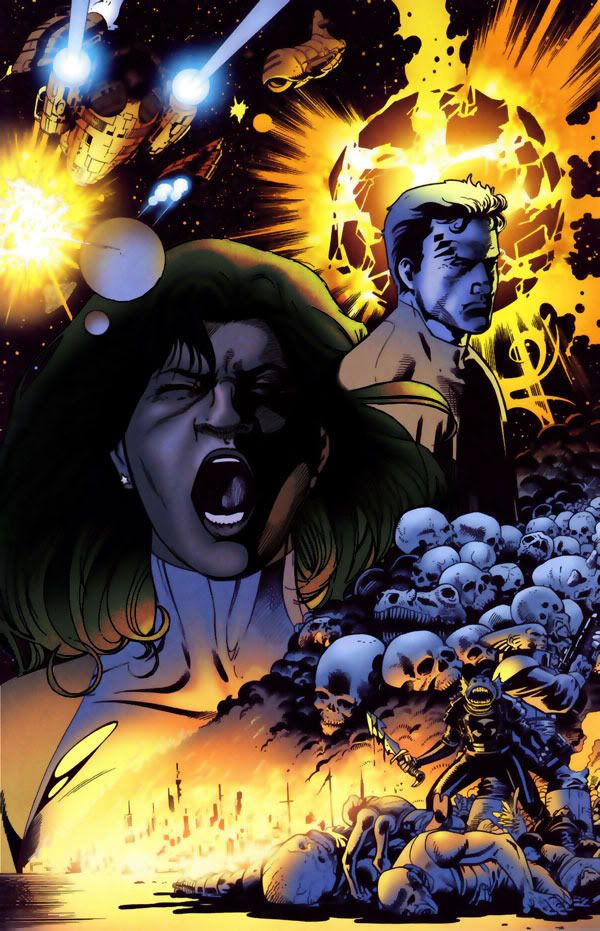 .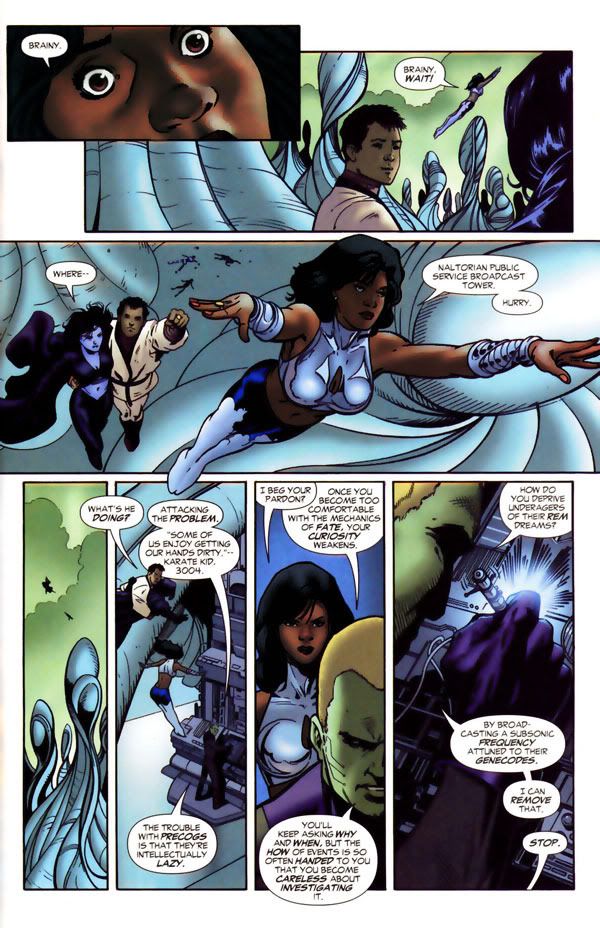 .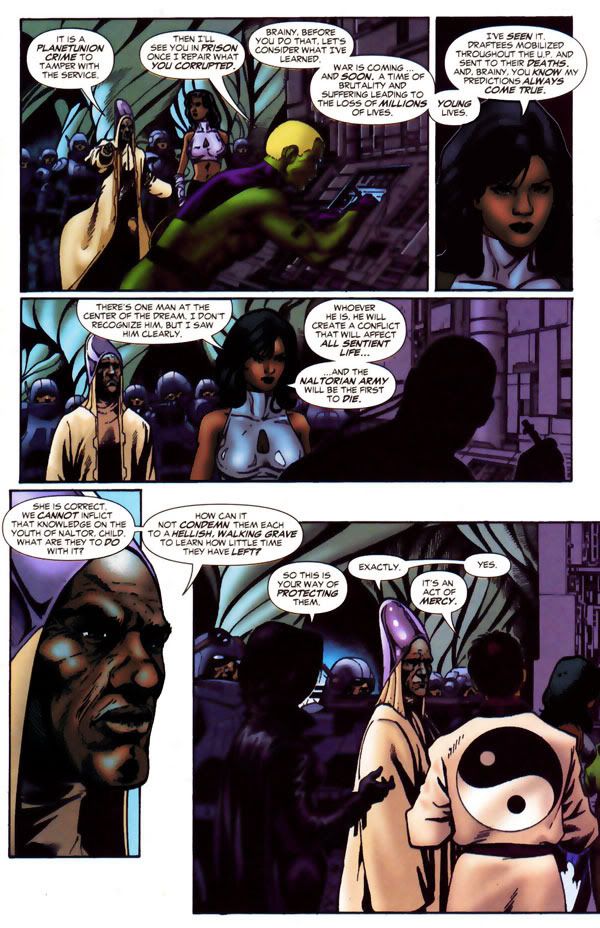 .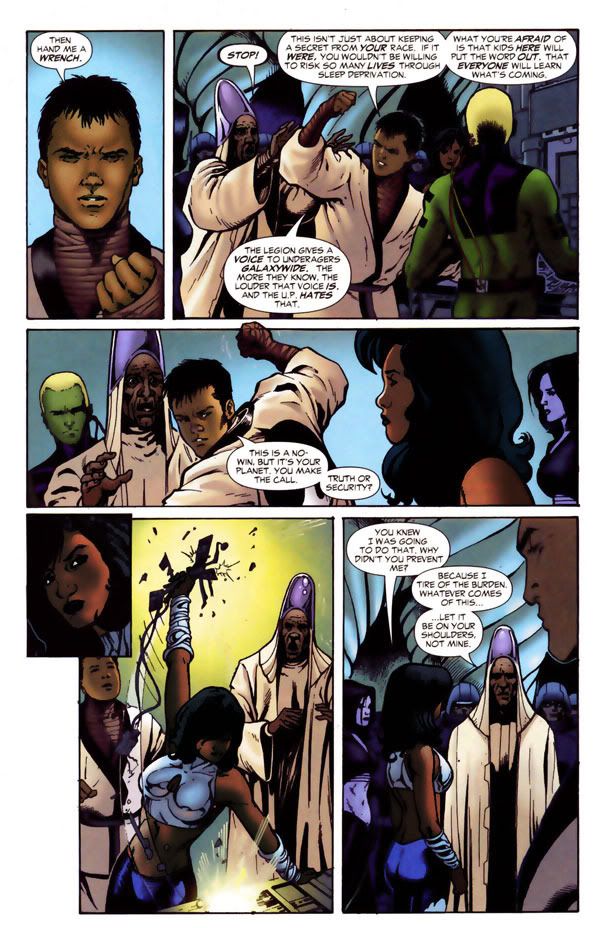 .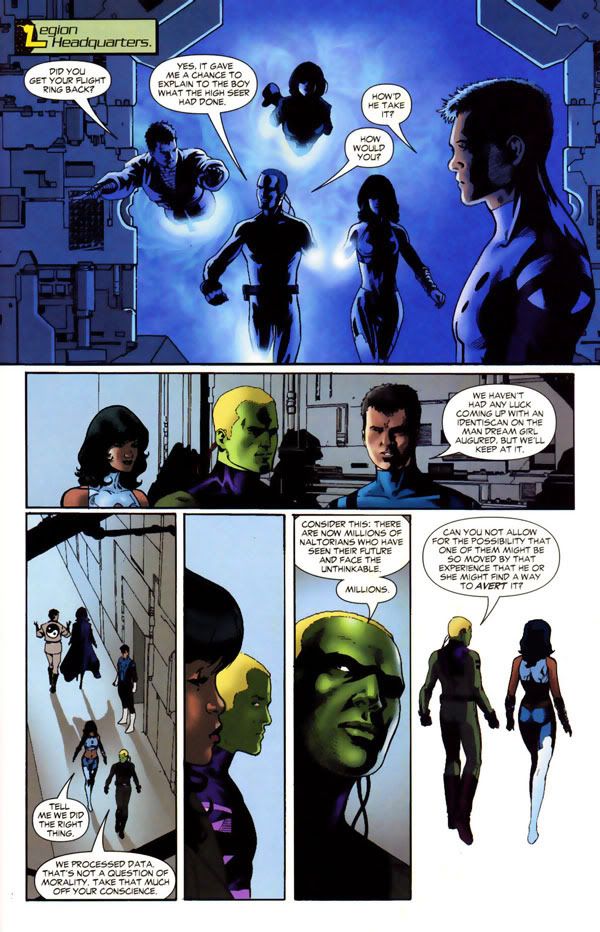 .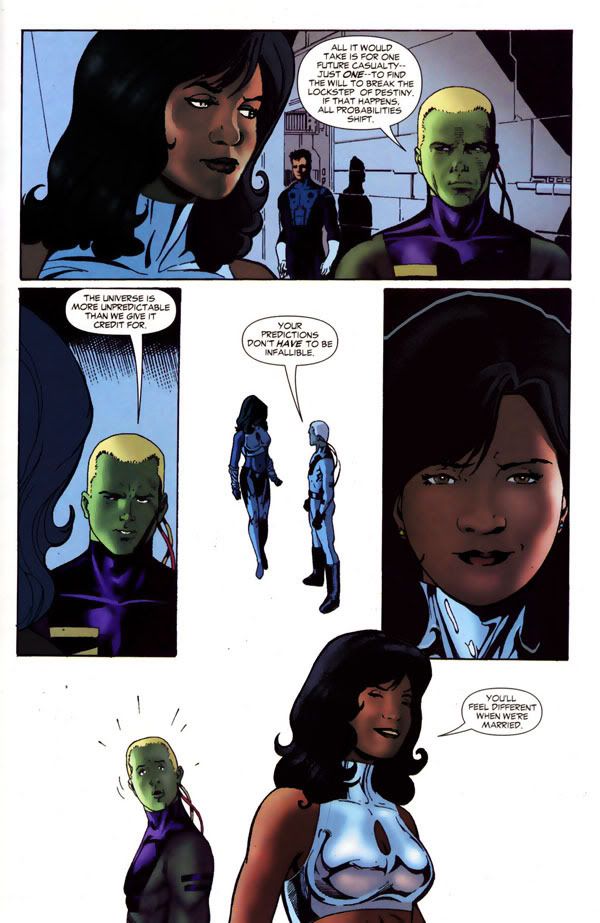 .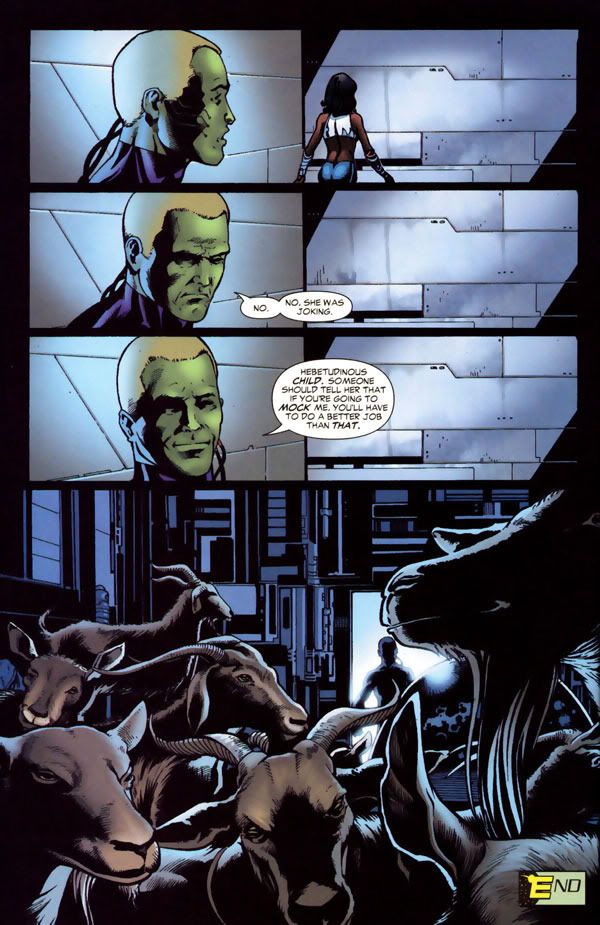 .

Notes:

1. As before, click on any of the pages to see what I changed.

2. I hope it is all right that the token white kid got speaking lines this time around?

3. Okay, so, Karate Kid. I did not open this issue planning to 'shop the hell out of one of the very few characters supposedly pre-coloured for me; this project is as big a time suck as you might guess. But. Look. Okay. Here is an assortment of Karate Kids cut from this one, single comic book in its original state.











Alas, one of the side effects of having more than two brown kids on the team? Not getting away with "make him look sorta Asian-y" as colouring directions.

So, not taking my cue from the professional colourist, I decided to go back to issue #1 for crayon choice inspiration. I hadn't even altered it last time.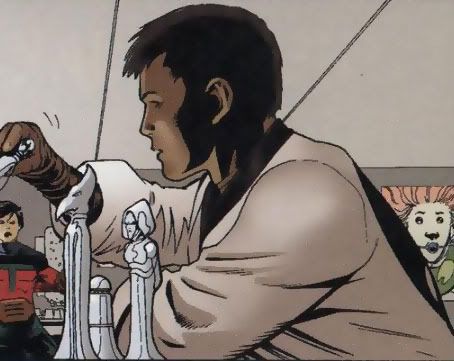 4. Yes, Thom gets star billing on the cover. No, he is not in the story, doesn't even show up in a panel's background. I don't know what to tell you.

5. Why are all the Naltorians black?

A1: They're not. Obv. Pay more attention to the edges of the background scenes next time.

A2: Dunno. Why were they all white before?

6. There will be one more of these, I think. The first issue was designed as meta: a pictorial essay wrapped around a raised middle finger to the utopia I was sold. That it became a story in its own right - a *different*, better story than the original - was amazing (and if that hadn't happened, there would have been no reason to continue).

This issue happened because I was so enamoured of the newly designed Dream Girl I wanted her to have a story of her own. It is telling that I probably spent as much effort on her as I did Sun Boy in the first issue, and I am *still* so enamoured. The result's still political - it can't *not* be political - but the impetus wasn't a rude gesture this time around. More of a \o/

The next one will spin back around to the root of the project, which'll be a good way to tie things up. I think you'll be surprised at how fitting it is - I was, when I realized what I had. I'm aiming for an early '10 finish date, although this one happened in a couple months, so who knows.

(ETA: Issue Three. And coda.)