And here is the final chapter of the Legion of Super-Heroes: Everyone Survives to the 31st Century.

(It turns out that I did not need a couple months away from the series, which is why my estimate was so ridiculously off. But, hey. *Early*.)

If you haven't been following along at home, this will probably read better after Issue One and Issue Two.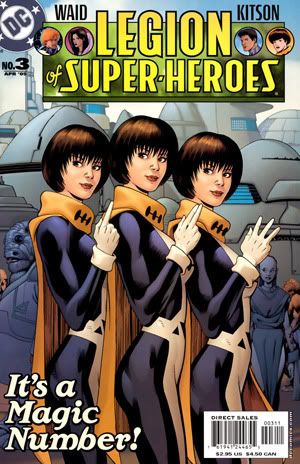 .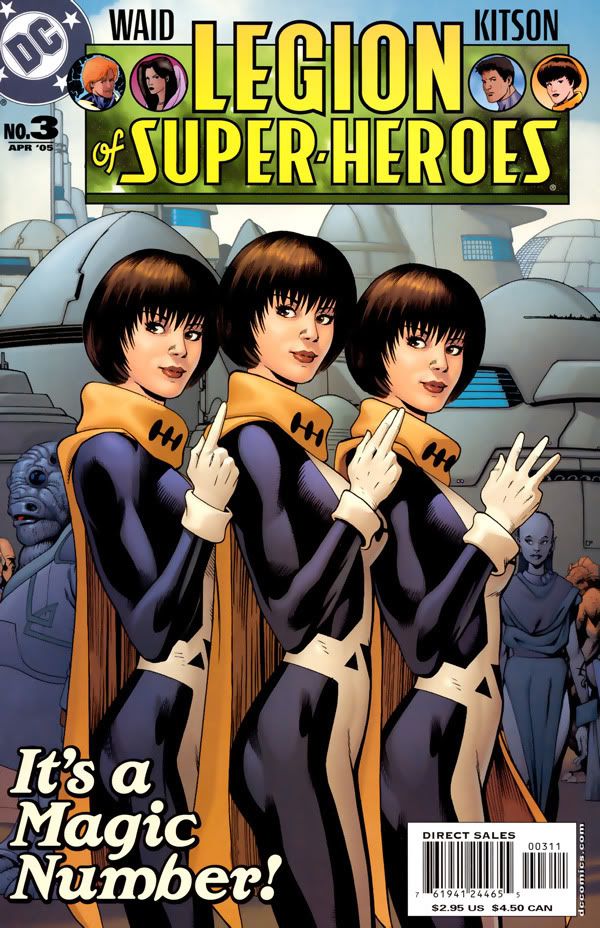 .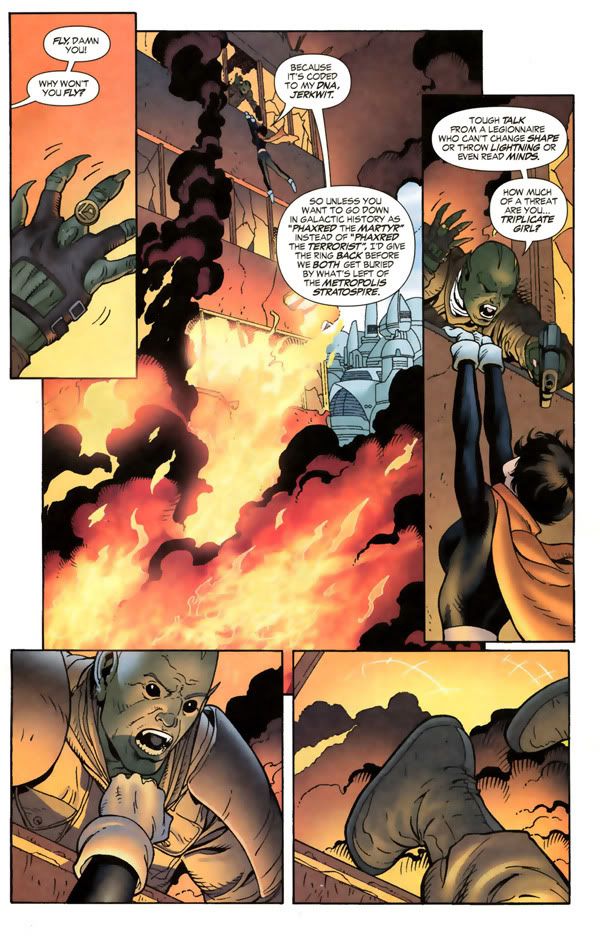 .


.


.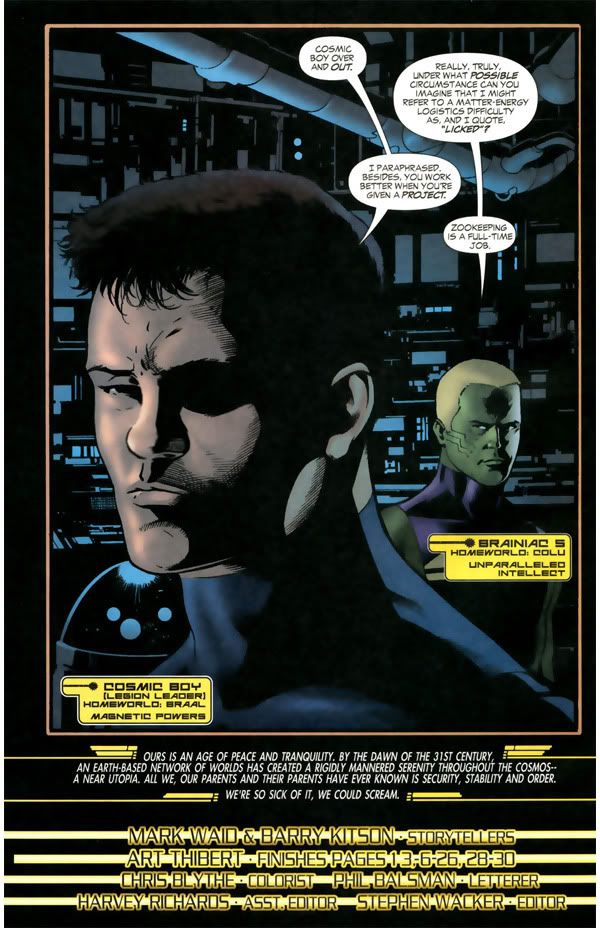 .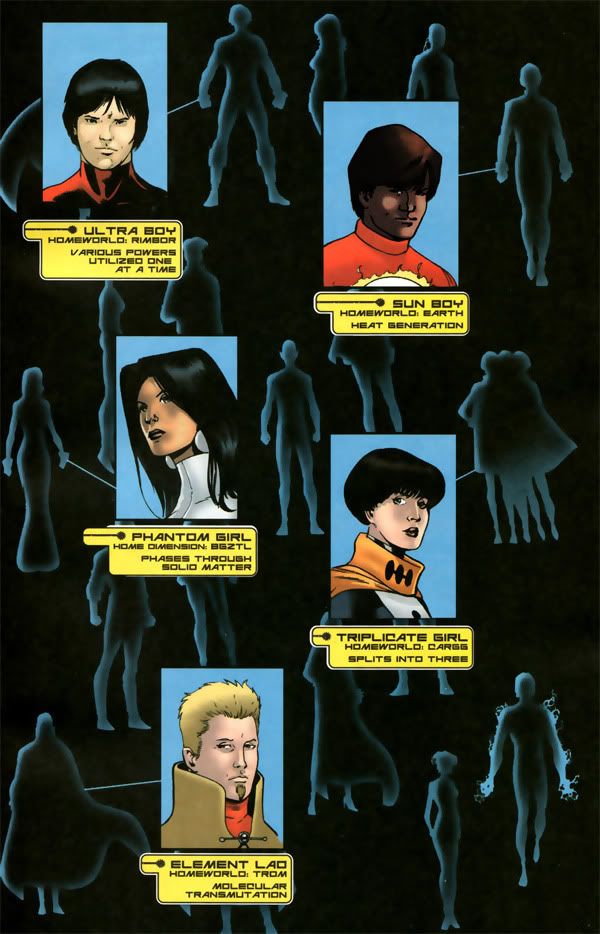 .



.


.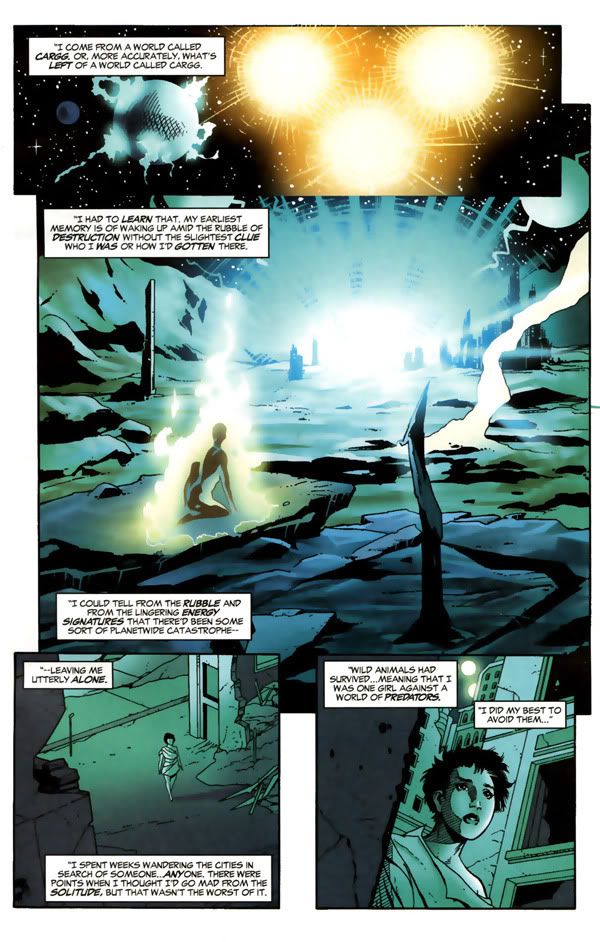 .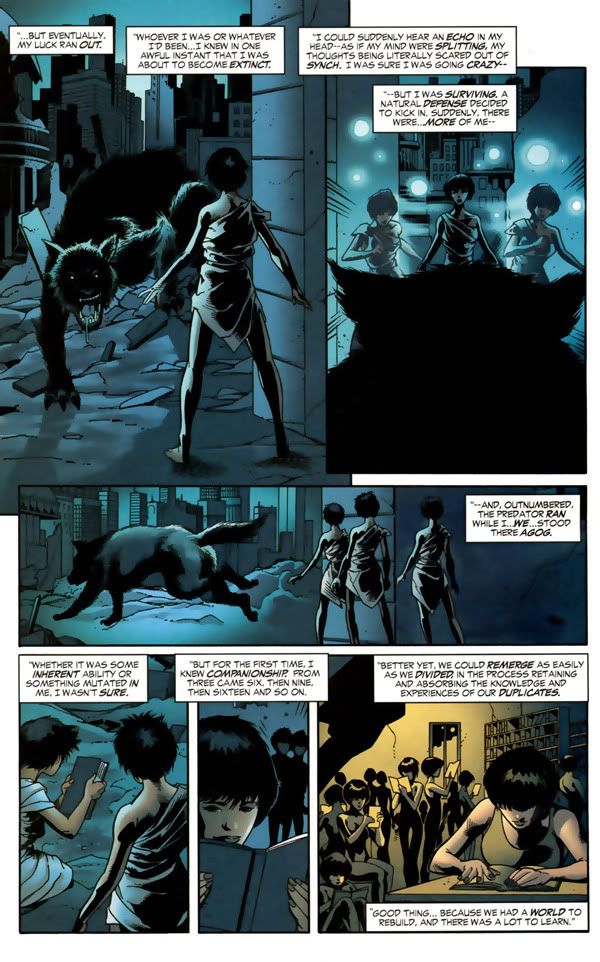 .


.


.


.


.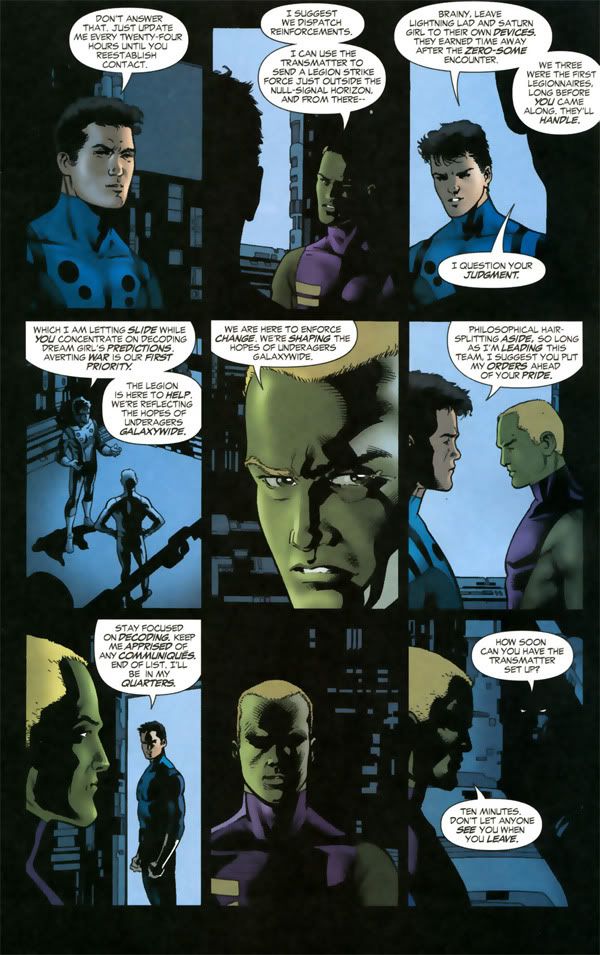 .


.


.


.


.


.


.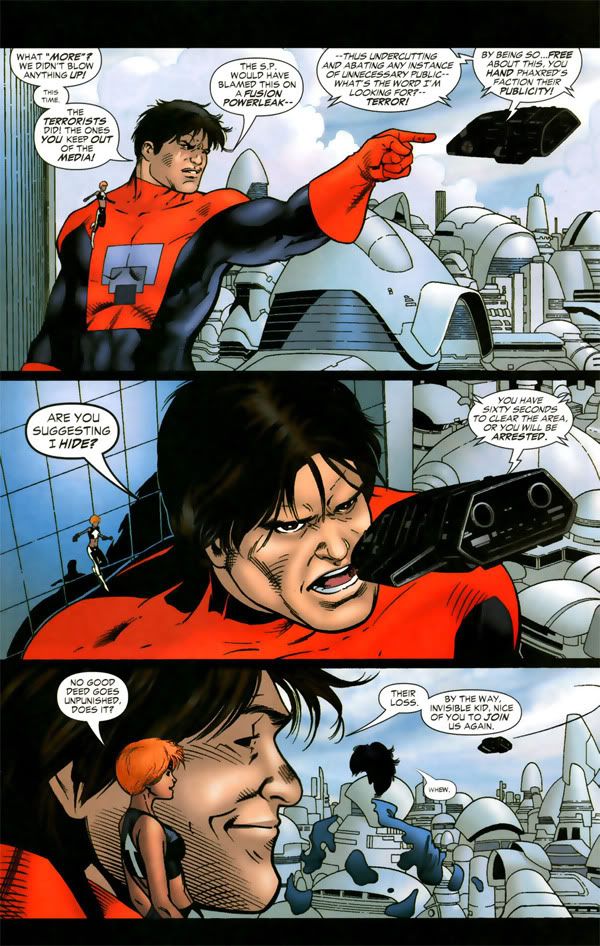 .


.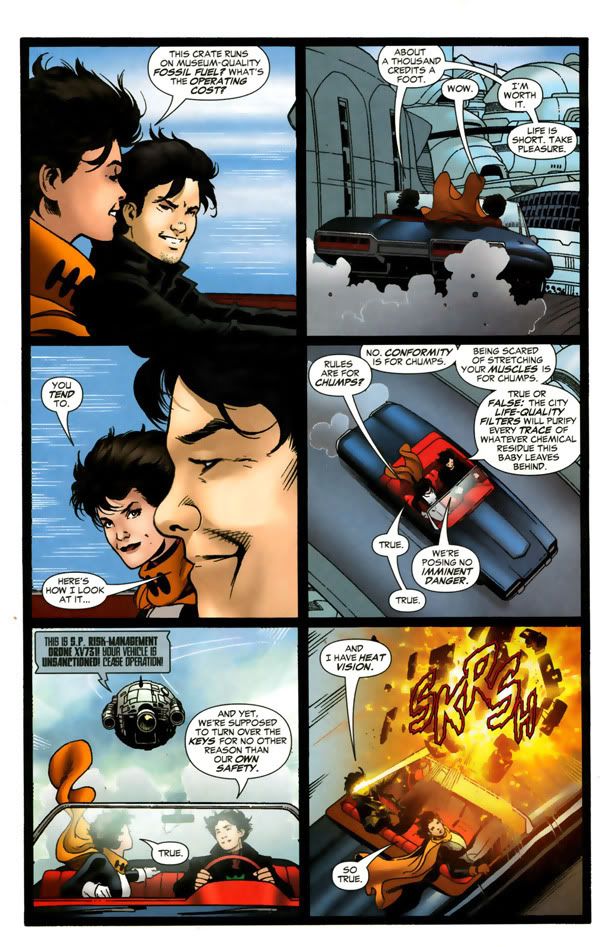 .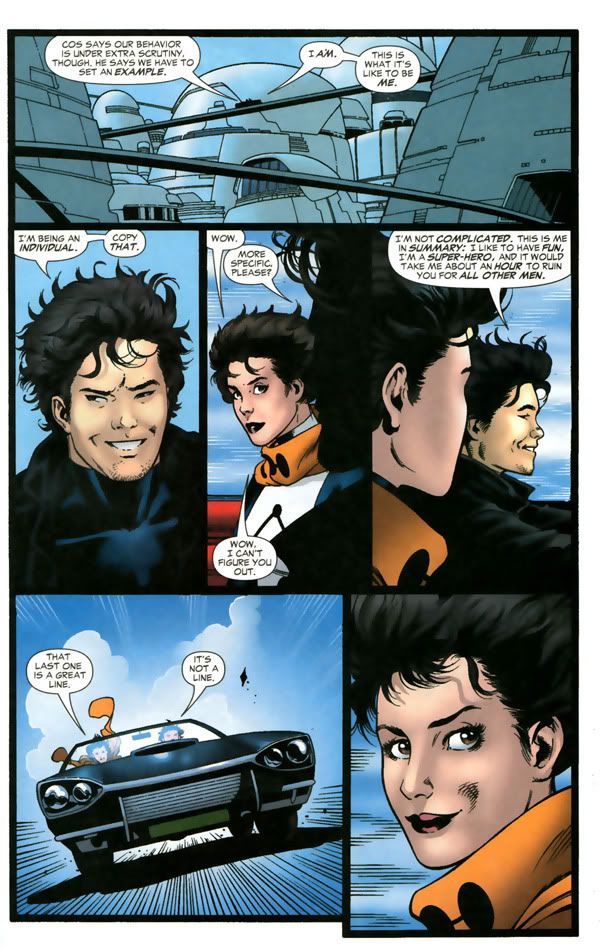 .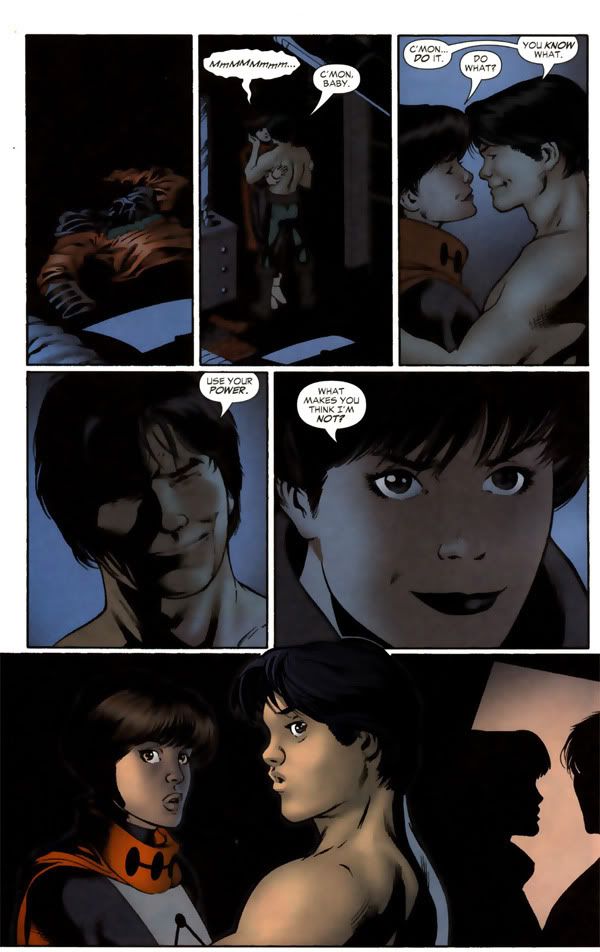 .


.


.


.


.


.

Notes:

0. If you want to see what I've changed, click on an image. Sometimes the answer is "nothing", though.

1. I find this is a very different story than the one that existed before I took a brown crayon to it.

2. When I decided to leave Triplicate Girl as one of my token white people, she was a set of undefined figures in a single panel of issue one. And, after I'd started work on issue two, she was one of my excuses for why there would be no more after it.

I was explaining to a friend - probably
caiusmajor or
vagabondsal? - about how if I *did* have intent to continue, issue 3 would be full of white people, and what would be the point of that? There already exist Legion comics full of white people.

Well, countered the friend, it was kind of hard to tell for certain what my intent was for Triplicate Girl from the corner of that one panel. And hey, maybe she could be *three different races*!

No, I said. No, she *cannot*. I mean, obviously. That is the whole... point....

The ellipses here are placeholders for the moment I realized that there would be a reason to do this story after all.

3. Sometime, I will have to ramble about things I've realized while working on this project. Even if they were probably already obvious to people who aren't me.

4. Mekt traditionally has white hair. This is not relevant *yet*.


5. No. I couldn't just leave things there. There's a Coda.