When the latest version of Supergirl debuted, a good deal of fandom recoiled in horror.
What could they possibly have been basing their character designs off of?
it was asked.
She doesn't even look *human.* And who would wear stuff like that, anyway?
And, well.
I'm not saying I
dis
agree....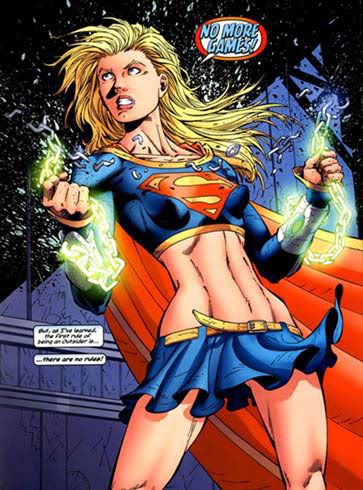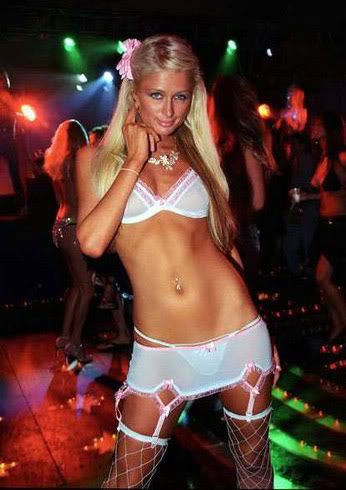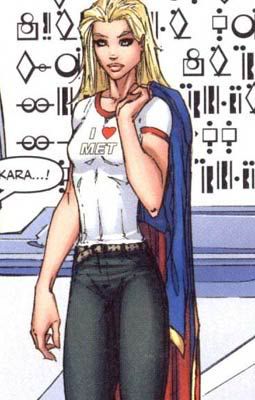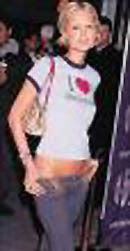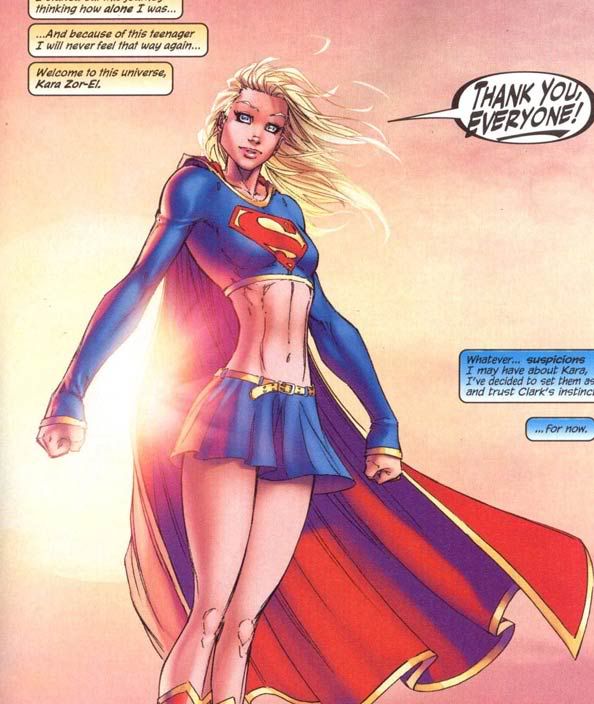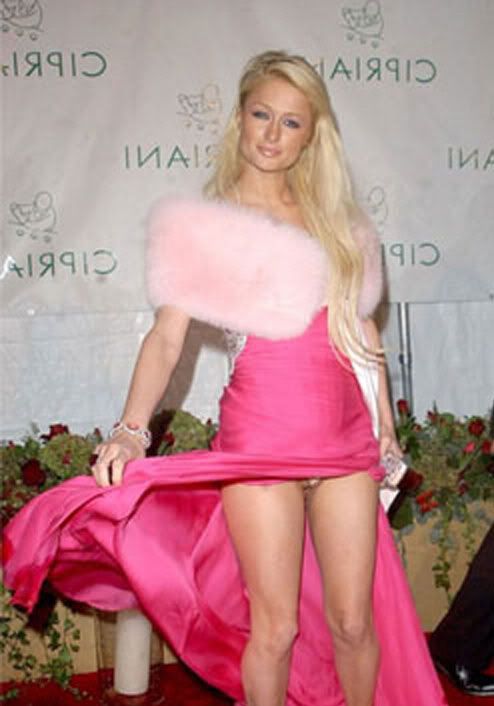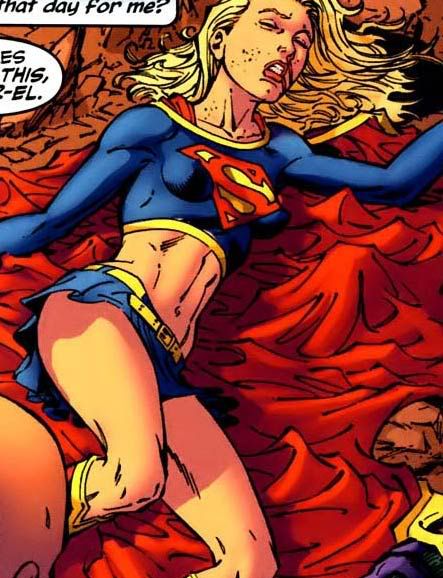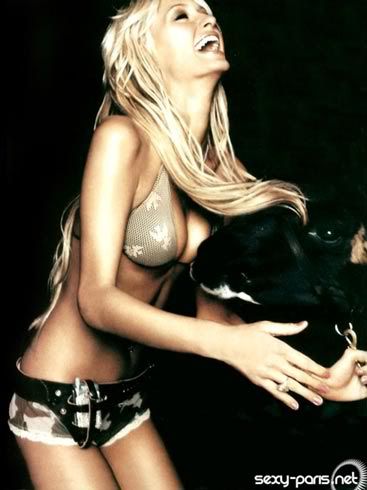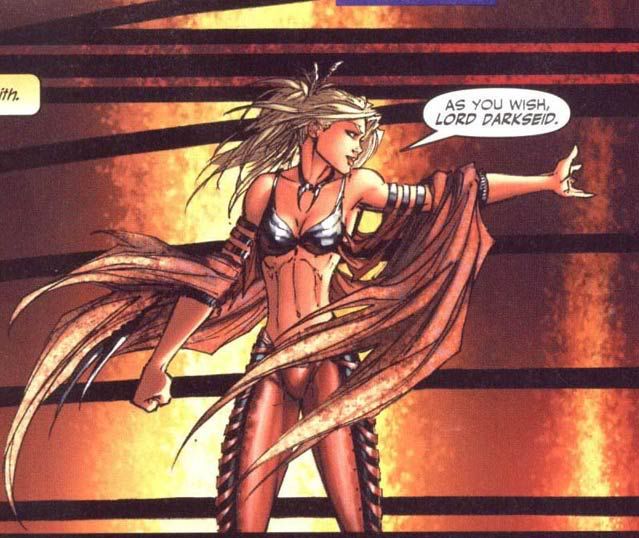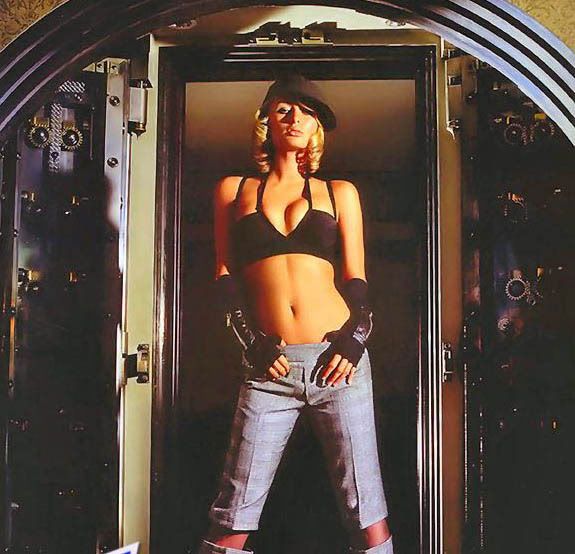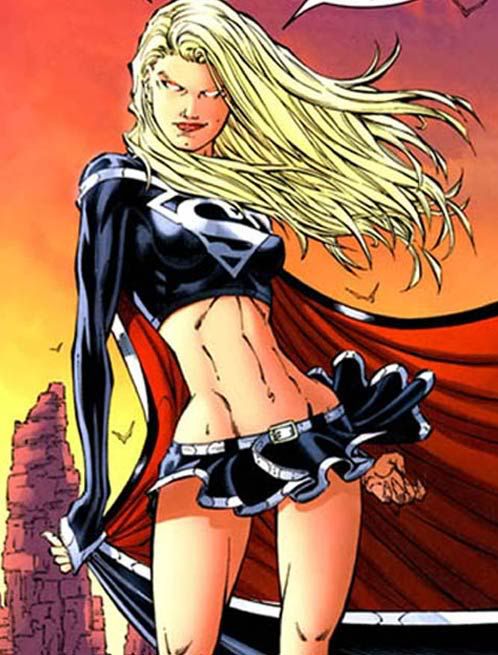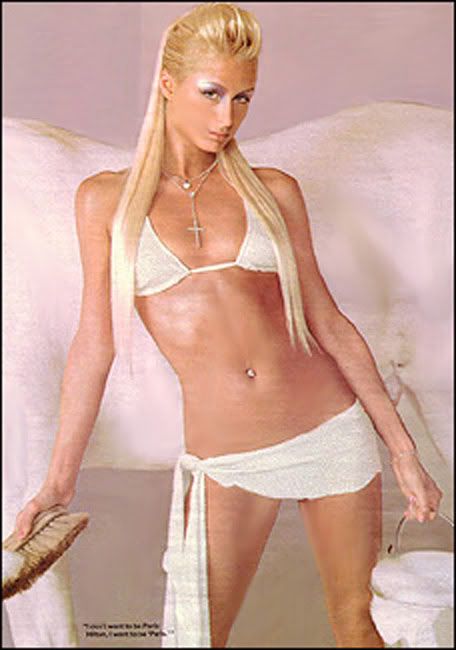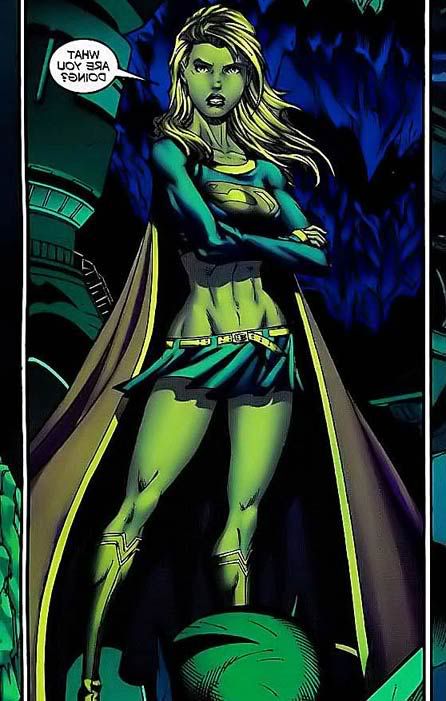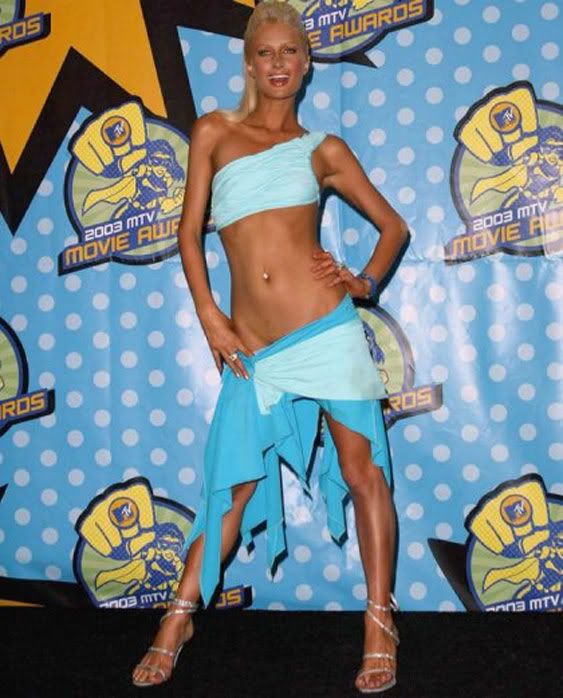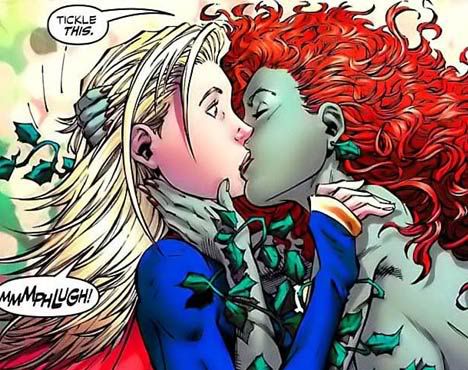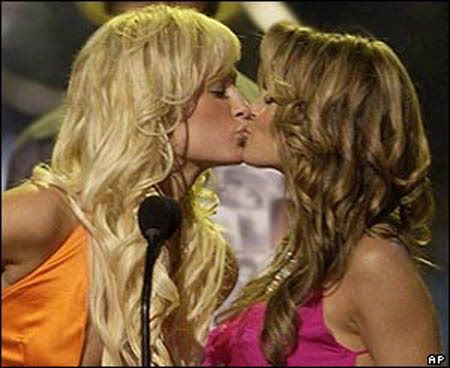 My brain hurts, and not just because I spent the last couple hours looking at pictures of Paris Hilton.
To think I was worried about finding reasons to use the new icon.