How to draw a 4-D hypercube without having to actually understand the math!
In case, I don't know, this is a skill you think you will need someday.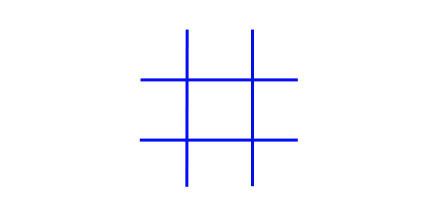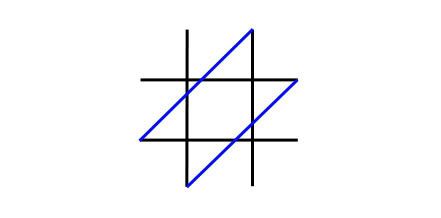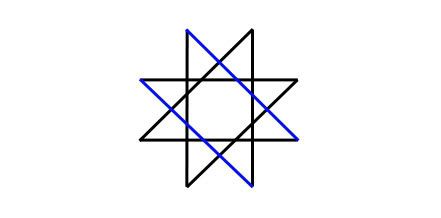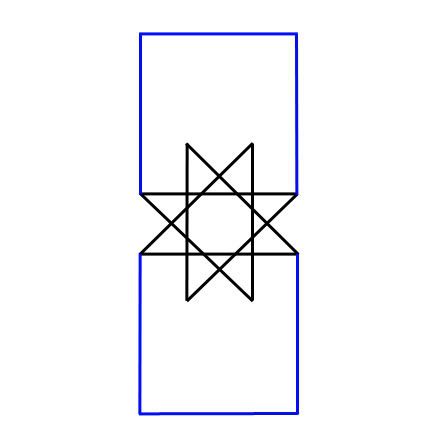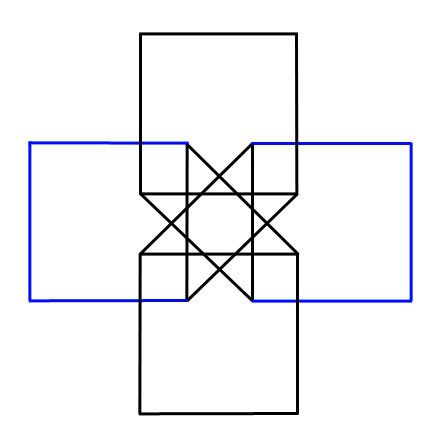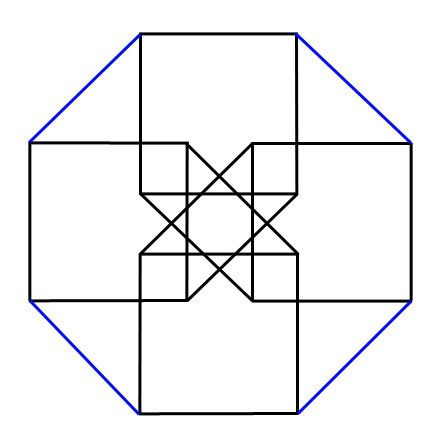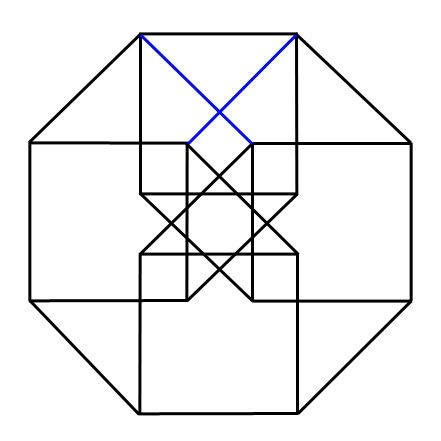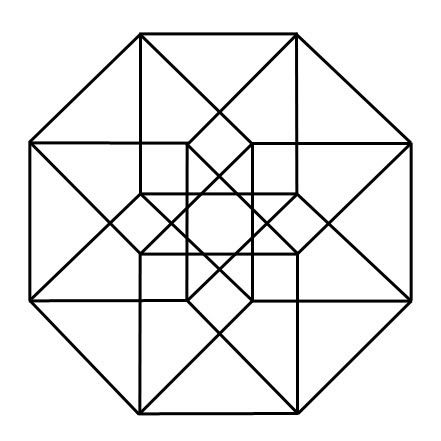 Congratulations!
If your hypercube looks stretched or warped, do not worry. You can always say that you were incorporating 4-D perspective - chances are this is actually correct, and in any case, no one will argue.
In case you are curious,
here are the eight 3-D cubes that bound your 4-D hypercube
. And
here is a rotating 4-D hypercube on youtube
.